Bestselling writer of historical fiction, dual-timeline, mystery, and romance.

 

I'm a Blog Tour coordinator with The Coffee Pot Book Club, a novel-writing tutor, and a keen book reviewer, mostly of historical fiction and romance.

 

After having lived in Scotland for almost two decades, I'm now enjoying the sunshine in the south of France with my husband, Ellie Dog and Charlie Cat (both adopted).
What are my stories about?
Having grown up in an old town with a castle up on a hill, I've always loved history, and I got into historical fiction in my teenage years.
I love visiting castles, ruins, and museums, and I enjoy bringing my experiences 'on site' into my works.  
Who doesn't love a bit of mystery in their lives? I grew up reading pretty much all Agatha Christie novels there were, plus many others. 
Later, I discovered Daphne du Maurier, Victoria Holt and Barbara Erskine, and I was hooked.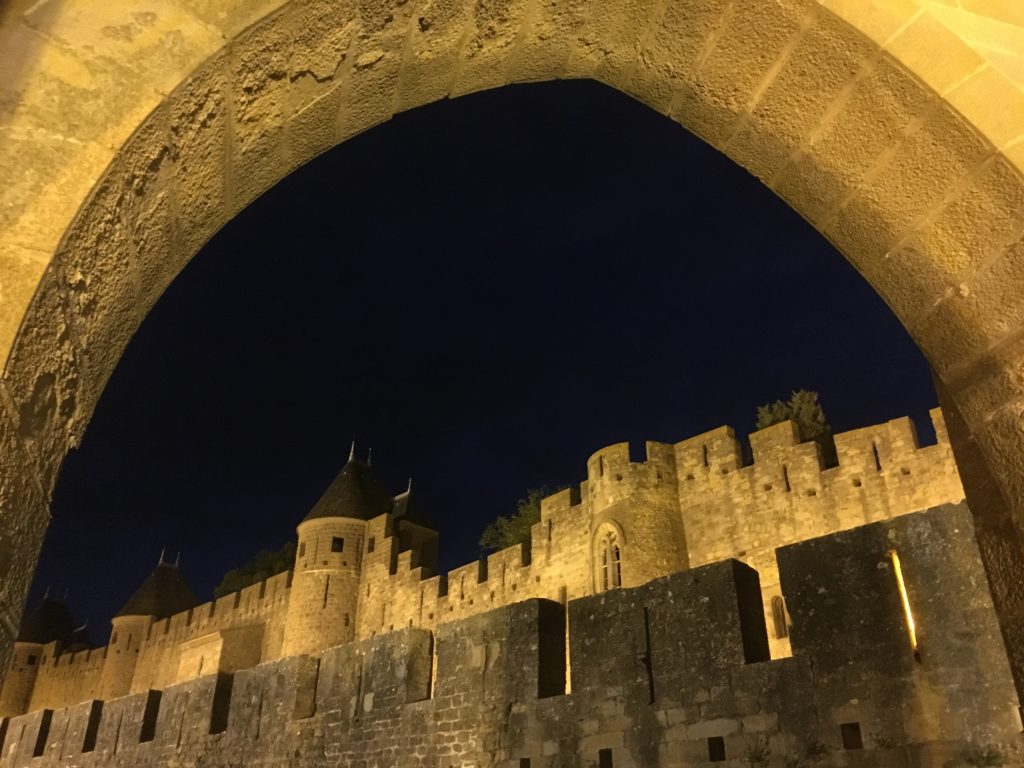 My first published novel (with a US-based indie press) was a Scottish romance, but as my focus was always too much on historical events and other plot lines, I realised that the romance had to play a smaller part in my novels.
Still, it's there, to make the lives of my heroines and heroes, erm, more challenging!